Am heutigen Mittwoch werde ich das Kunststück fertig bringen und an zwei Orten zu gleich auflegen. Neben dem
Lostclub
der zeitgleich im Sunny Red startet, steht die Mai Ausgabe von daydream auf Lora München an. Diese bietet diesmal recht entspannten Post Rock und Indie, natürlich Shoegaze und auch etwas Post Punk. Die neuen Alben von A Place To Bury Strangers, Exitmusik, Ash Code und Agent Side Grinder werden vorgestellt. Mithin der ideale Auftakt um im Anschluss auf dergleichen mehr beim Lostclub zu tanzen.
daydream heute Abend um kurz nach 22h auf Lora München (UKW 92,4 / Kabel 96,75 / DAB+).
Lostclub im Sunny Red
Playliste und Links untenstehend
Wiederholung: Donnerstag 10.5. kurz nach zehn morgens.
daydream am 9.5.2018
Molly
- No Soul will remember
Spirits Of Leo
- Lust & Learning
A Place To Bury Strangers
- Keep Moving On
A Place To Bury Strangers
-Never coming Back
Ash Code
- Perspektive
Agent Side Grinder
- Doppelgänger
Lowtide
- On the Fence
Pinkshinyultrablast
- Dance AM
The Age Of Colored Lizards
- If you want me back
OP3
- Out Of Darkness
Dancer In The Dark
- What have I done to you
Exitmusic
- Criminal
Exitmusic
-Iowa
Vlimmer
- Nebelgeist
Icy Men
- The queen of sorrow
Monochromie
- Umbrellas
Sleeves
- Drain Pool (
kostenloser Download
)
Charcoal Skies
- The Homecoming
Социальная Фобия
- Why do we suffer?
Wonder Dark
- Eclipse
Mark Peters
- Ashurst's Beacon
Geometric Vision
- Fire Fire Fire
Dead Leaf Echo
- Cloudancing
We Deserve This
- My Life
Kostenlose Downloads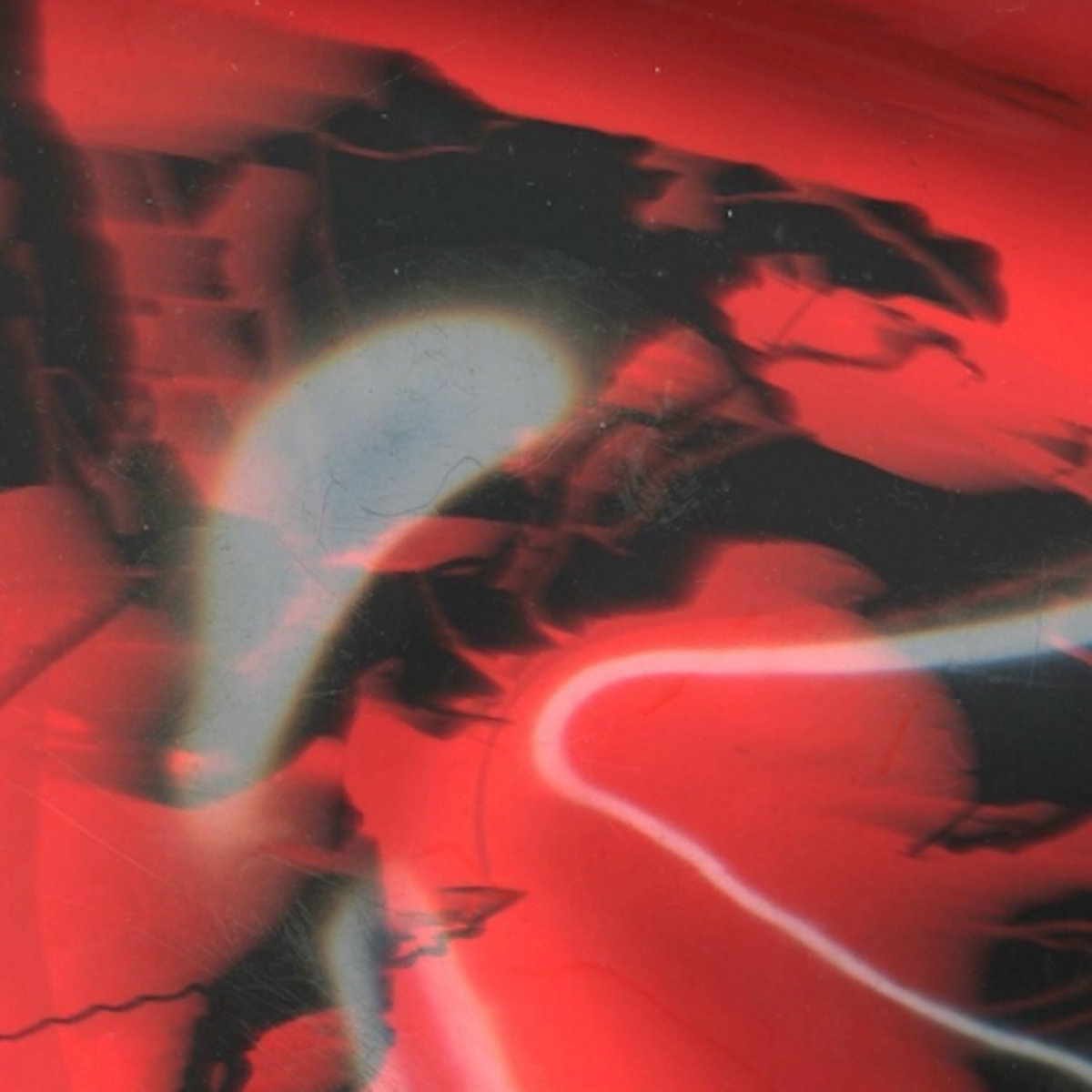 Sleeves
Drain Pool
Zum Download