Bei daydream im Februar haben wir endlich wieder die Möglichkeit, die besten Neuheiten aus den Bereichen Shoegaze, Postpunk, Cold Wave Indie und Post Rock vorzustellen. Im Januar hatten wir ja unsere
Best-Of-2018 Zusammenstellung
. Heute Mittwoch ab kurz nach zehn gibt's dann Kostenproben aus den ganzen neuen Veröffentlichungen von Acts wie Nils Frahm, The Foreign Resort, Blankenberge, Karies, Lali Puna, Boy Harsher, Hante, 93millionmilesfromthesun und vielen mehr.
daydream ab kurz nach zehn auf der 92,4 UKW (München) und als Livestream hier bei uns. Wiederholung im Radio: Donnerstag 14.2. ab 14.10h
Podcast anschließend in Kürze auf
Mixcloud
Playliste daydream vom 13.2.18
Lali Puna
- Being Water
Karies
- Holly
Death By Delirium
- Perfume & Syphilis
Death By Delirium
- Crusade
The Foreign Resort
- Outnumbered
Boy Harsher
- Fate
Hante.
- Wild Animal
Nils Frahm
- Sweet Little Lie
Jonathan Personne
- Comme Personne
Fat White Family
- Feet
The BV's
- Be Enough
Funeral Advantage
- Black House
Chestnut Bakery
- Cream Soda
Rational Youth
- Saturdays In Silesia
NONN
- Home
93millionmilesfromthesun
- Summer Girl
Blankenberge
- Right Now
The Neon Judgement
- Tomorrow in the Papers
Sounds Like Winter
- No Interest
Litfiba
- Tziganata
Le Blonde
- I Break Stallions
Homem Em Catarse
- Alqueva
Six By Seven
- I don't wanna be...
Sydney Valette
- Back From Mexico
Wozniak
- Twin Sirens
Kostenlose Downloads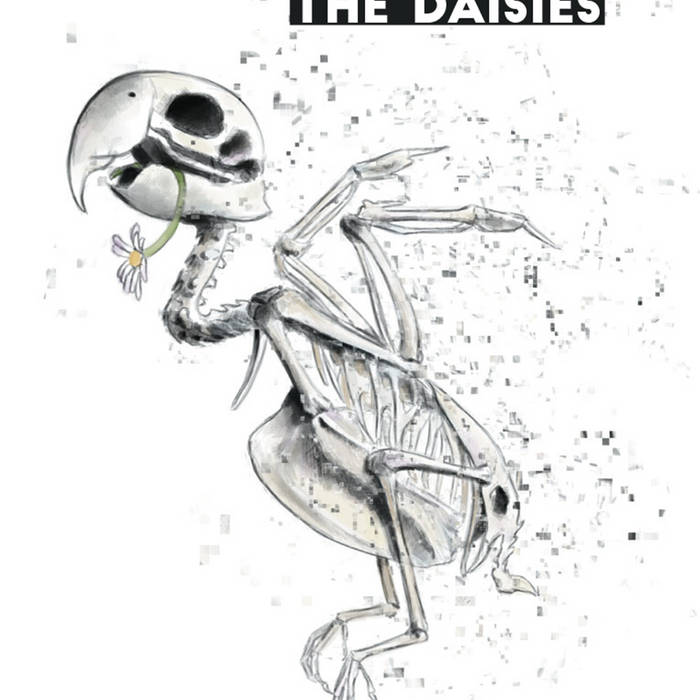 Death by Delirium
Perfume & Syphilis
Zum Download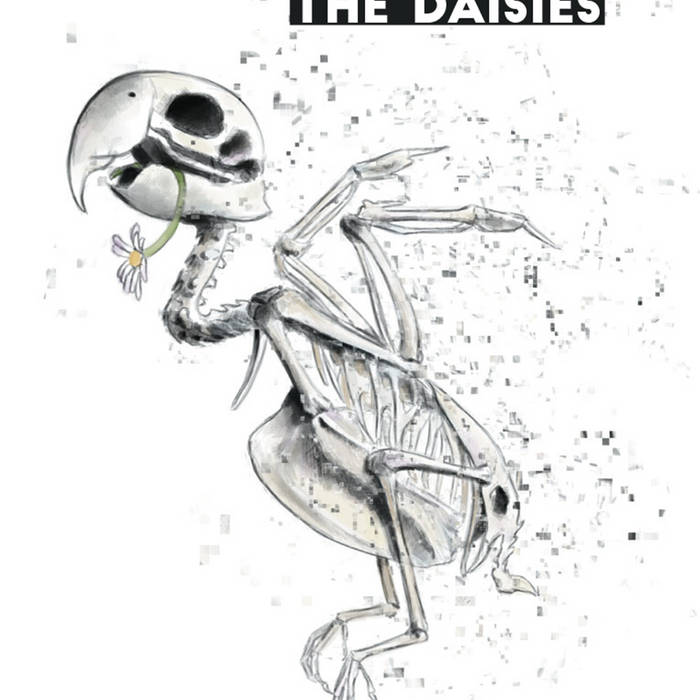 Death by Delirium
Crusade
Zum Download
Six by Seven
I Don't Wanna Be...
Zum Download