Beim daydream-Jahresabschluss gibt es nochmal jede Menge neuen Shoegaze und Postrock, natürlich auch ebensolchen Cold Wave, Postpunk und Indie. Die Jahresbestenliste präsentieren wir ja traditionell erst im Januar, wenn das Jahr wirklich vorüber ist und das abschließende Urteil gefällt werden kann. Viel Neues heute also, keine großen Namen, dafür umso bessere Musik, ab kurz nach zehn bei daydream auf Lora München (UKW 92,4), oder als Livestream hier.
Playliste daydream vom 11.12.2019
Memoria
(feat.
Henric de la Cour
) - Lights Out
Heaven
- Springtimes (and all my summertimes too)
Deserta
- Hide
Ringfinger
- The Way
Echoscope
- Left Behind
Abu Nein
- I will rise
Katjusja
- Bara för att de säger
Bruno Bavota
- San Junipero
Radio Supernova
- Seinät
Las Atlantis
- Renee
Life On Venus
- What lies beneath
This Cold Night
- 1985
NNHMN
- Shadow in the dark
S Y Z Y G Y X
- Fantasma
Besides
- Ich bin wieder da!
The Vacant Lots
- Pleasure and Pain
The Vacant Lots
- Night Nurse
Hurricane Heart Attacks
- Volatile
Jasper's Mindmelt
- Drop
Zwarte Poezie
- De laatste dagen
Lovespells
-Dark Rider
Souvenir Driver
- Haze (Paris Remix by MFH)
Peel Dream Machine
- Novelty
Moving Units
- Hyatt Girls
La Bien Querida
- Yo no soy esa
Sleeping Toys
- These Streets Become Mable
Kostenlose Downloads
Las Atlantis
Renee
Zum Download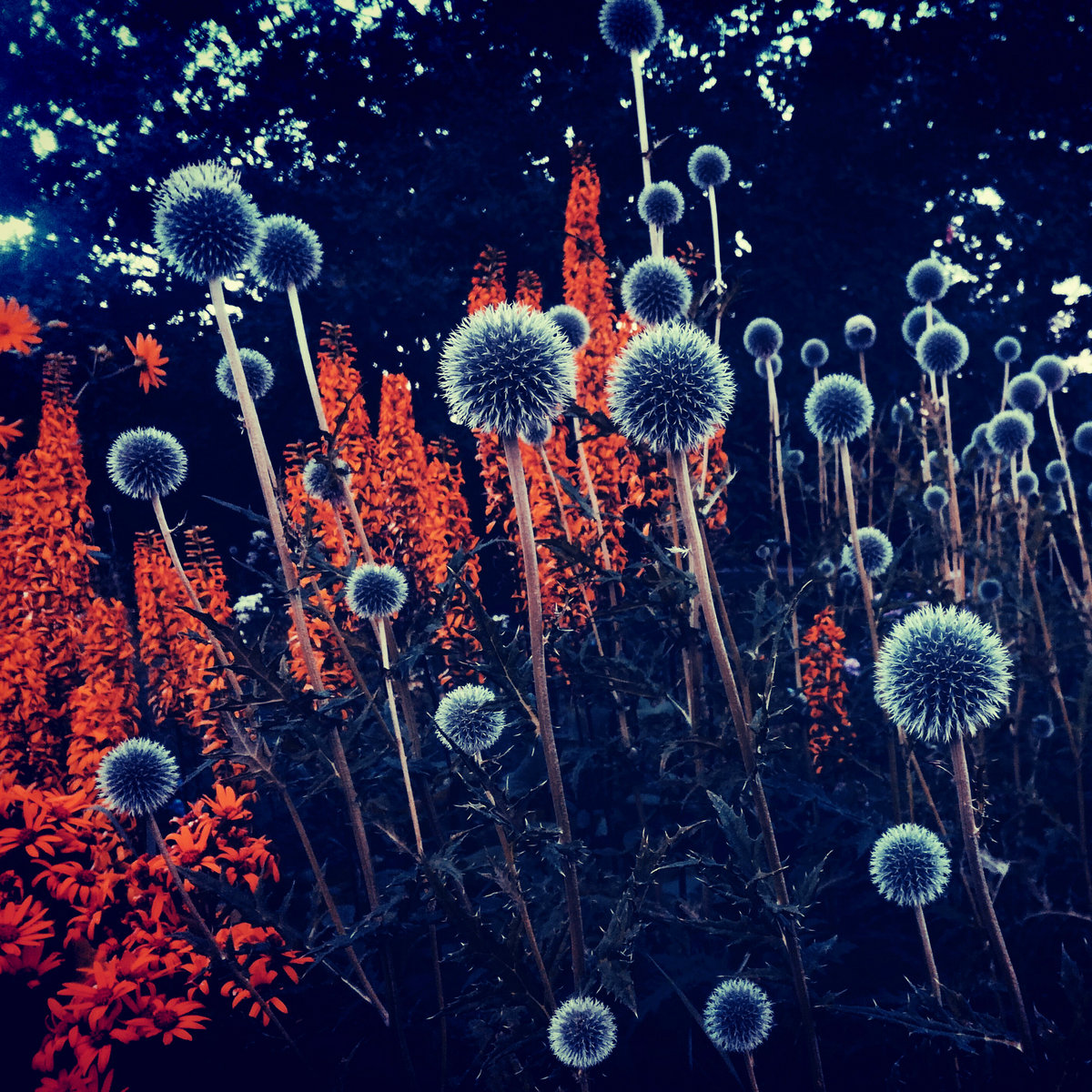 Radio Supernova
Seinät
Zum Download
Zwarte Poezie
Zwarte Ramen
Zum Download