Mit daydream bin ich heute zum ersten Mal auch auf
twitch.tv/lunastrom
zu hören, die besonderen Umstände haben auch uns dazu gebracht mit unserem kompletten Angebot online zu gehen. Der Lostclub letzten Samstag war die Premiere, heute daydream und kommenden Samstag der osterkassettenclub. Klappt bislang gut und macht sogar viel mehr Spaß als gedacht.
daydream heute mit recht viel Shoegaze und Indie, Postpunk, Minimal Wave und Postrock geht natürlich wie gewohnt ab 22.05h auch über den Äther (Lora München UKW 92,4).
Wiederholung dort 9.4.2020 um 14.05h
Playlist daydream, 8. April 2020
Flyying Colors
– Big Mess
Silver Rose
- Escapar
Karlyv Tyn
- К чаше вина
Police De Moeurs
- Vitesse Immobile
Ghostland
- Vitesse Immobile
Capitol
- Queenstown
Worriers
- End of the world
Sara Stuttgart
- Hideaway
Whitenoise Superstar
- Bloomflower
Cold Cave
- Waving Hands
Convex Model
- This Sense Of Loss (Spiral Moves)
Convex Model
- Illusions Made of Solid Ice
The Radio Dept.
- You Fear the Wrong Thing Baby
Annie Hamilton
- Panic
Manuela Iwansson
- Strangers on a Train
Deer Park Ranger
- Monument
S Y Z Y G Y X
- Gimme Chaos
International Badboys Inc.
- Postgrad Loser
Noizu
- Camino al Mar
Beverly Kills
- I dreamt in Commercials
Muted Color
- Anybody Else
Starry Saints
- Wild Horses
Stellarium
- Summer Bloodbath
The KVB
- 436
Elz And The Cult
- Die Once More
Divenere
- Spiders
Kostenlose Downloads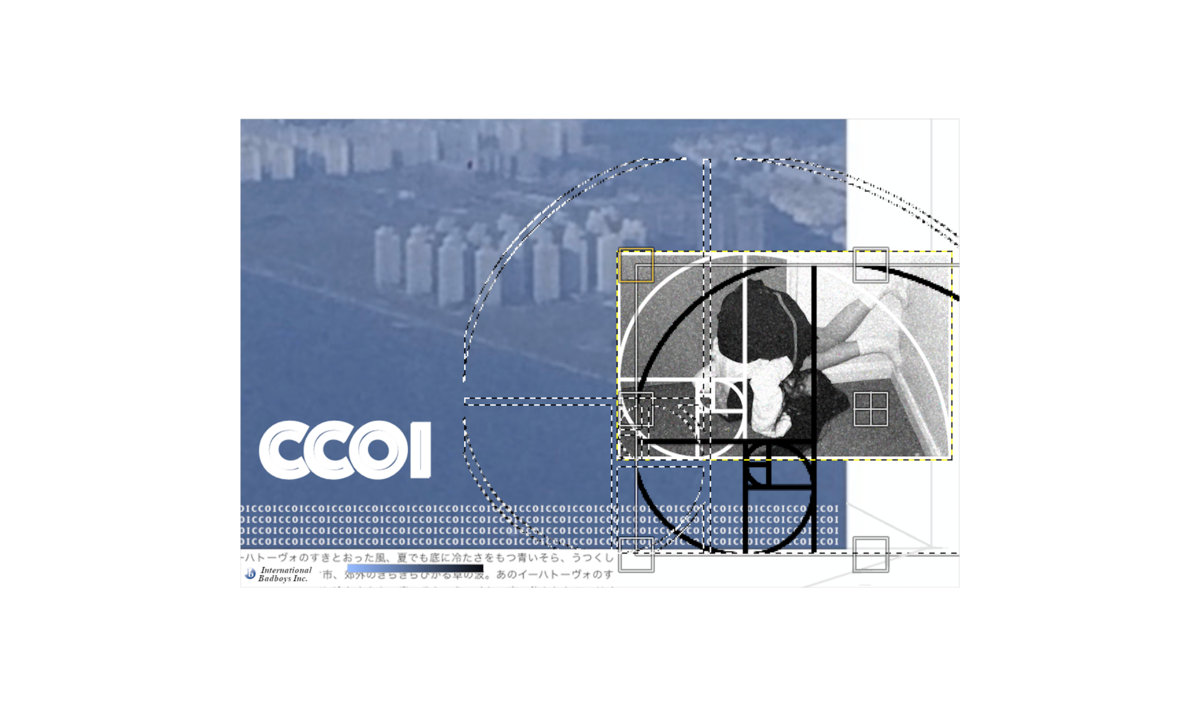 International Badboys Inc
Postgrad Loser
Zum Download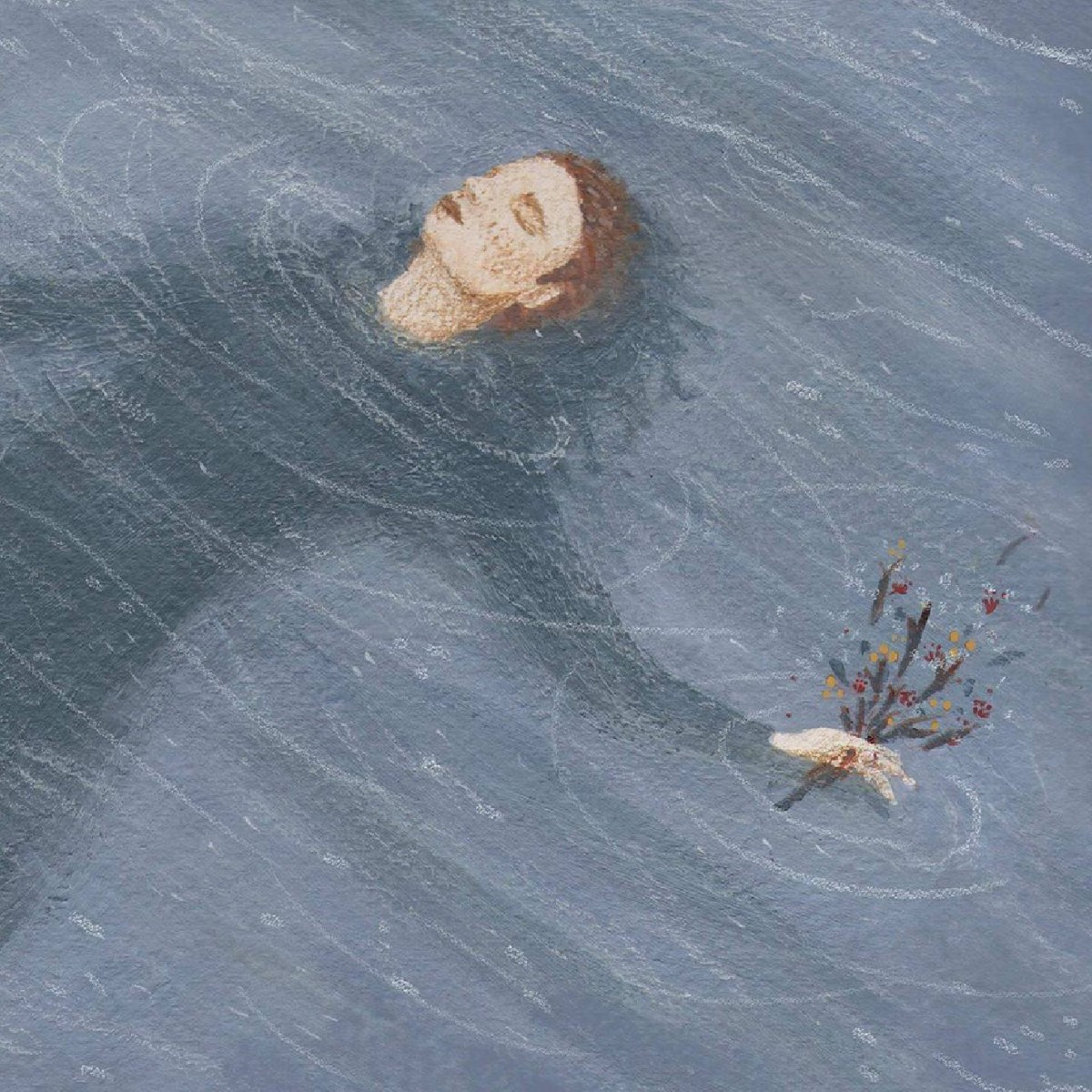 Noizu
Camino al Mar
Zum Download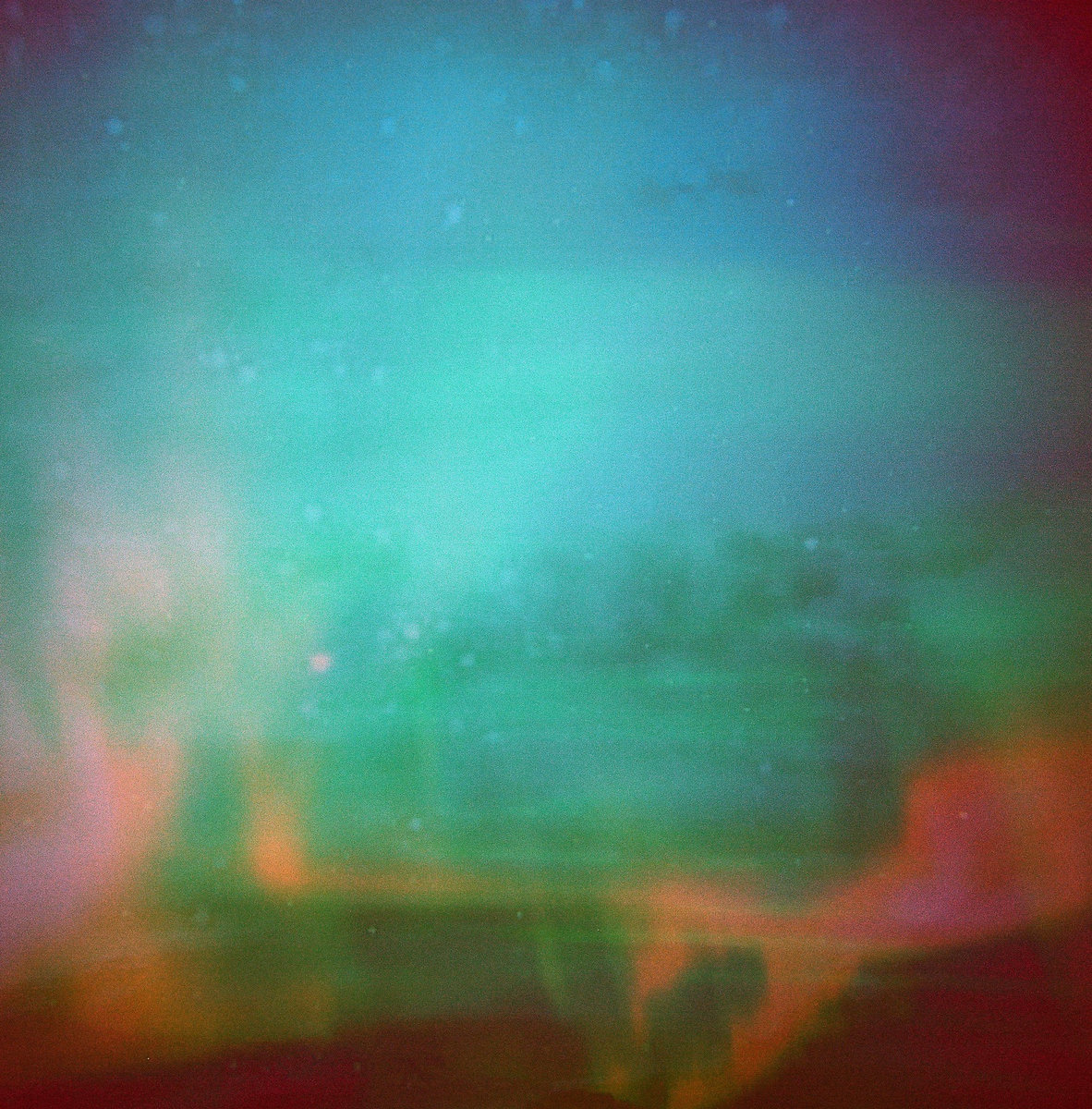 Sara Stuttgart
Hideaway
Zum Download